FILMMAKING & STORYTELLING CHANNELS
Tips from amazing indie storytellers on youtube. This is a living article, It will be updated, amended, extended and indeed directly link to the awesome channels that we will continue to add.
we have also shared a favourite video from each.
All the how-to's your story-telling and filmmaking heart could ever desire. "Film Riot is the best of the bunch. Serving as an on-demand film school, this series stands out as a prime example of under-the-radar geeks who carved out a DIY niche that's both useful and entertaining". - Wired.com
Learn pace, narrative building tips, and how to tell better stories. This channel is a rabbit hole of fun film analyses from the movies you know and love.
We love Studiobinder! A great resource and help for indie filmmakers they double as a management platform and share a constant stream of valuable knowledge.
The channel officially announced the end of the channel in December 2017. After a great run between 2014-2017. There is still a ton of valuable information and just random brainfood for movie lovers. Here is our favourite video:
A gem we only just found in conjunction with the first edition of this article. They describe themselves perfectly. "FIQ is the largest black hole of film knowledge in the universe. With over 3.4 billion courses on subjects such as Ways to successfully acquire both arms rests at a movie theatre, Why do all the evil people in Star Wars have a British accent? and Martin Scorsese's Eyebrows. FIQ's video lectures are hailed educators, non-educators as well as people who are against the concept of education on moral grounds."
"Indie Film Hustle is dedicated to showing you how to hack the film business. Interviews with Acadamy Award® / Oscar nominees and industry professionals giving you the real deal from the inside with no BS, just the truth on what it takes to survive and thrive doing what you love." A channel with substantially fewer subscribers than some of the others but the knowledge and quality matches the biggest of them easily!


This exact spot could have gone to many other solo indie creators depending on the teaching style and videos you aspire to create. There are creators like Peter Mckinnon (Not sure he counts as indie anymore with 5 million + subscribers) and Matt Haapoja. We chose YCImaging which is run by Chrystopher Rhodes, who seems to evolve with each video, this filmmaking youtube channel does a great job with its consistent, actionable content. The tips resonate with us and we have used the time and time again.
This is where we go to learn about all the equipment we one day aspire to be able to afford.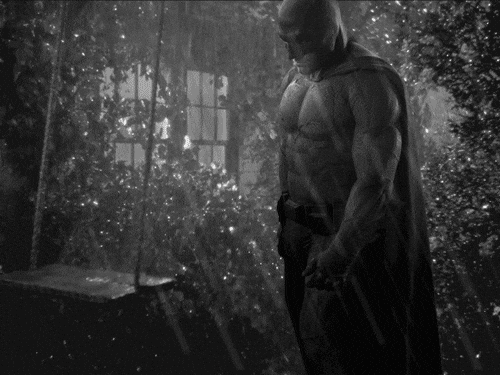 The do also share plenty of basic filmmaking tips, tricks and brain food.
Great filmmaking youtube channel for cinematographers. Cinematography videos from films you love. Learn camera angles and camera movement to become a better storyteller. An online free film school basically.
If you made it this far then yes! Yes, you are a film nerd. We welcome you with open arms and so does this awesome channel. "Welcome to Nerdstalgic! Deep dives, breakdowns and in-depth video essays of all your favourite movies and TV shows from today AND yesterday!"
Hopefully, somebody else makes a list someday and Morii is on it! What do you think? Which one is your favourite and should Morii start a Youtube channel?